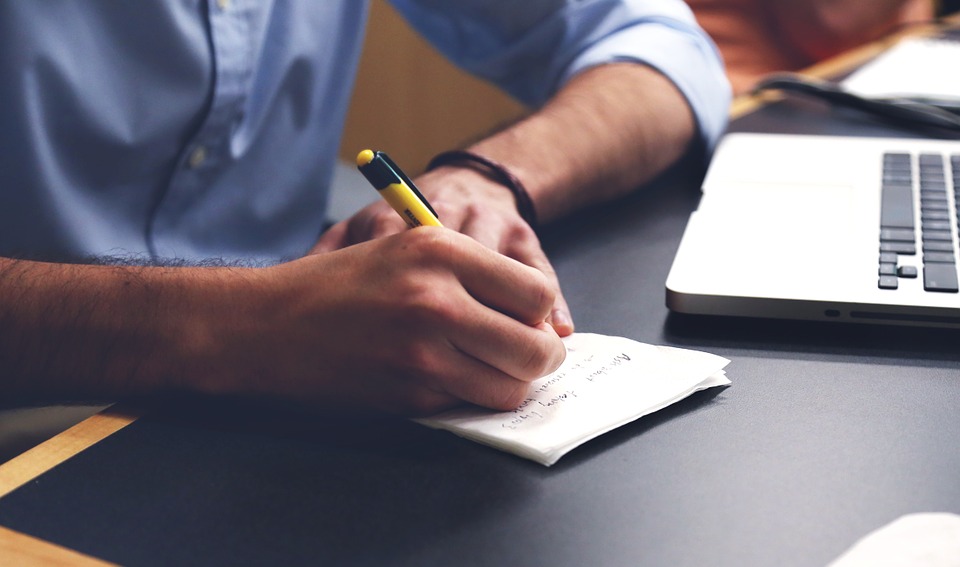 We are (Baigs App) passionate to deliver digital solutions that cater to bring your business online visibility. We are providing the best yet affordable web development, mobile app development ,online marketing services, Data Entry on Excel, VBA Programming, Excel Macro and Typing in Urdu / English / Arabic on Word or Inpage.
Baigs App focuses on becoming the best value provider for its clients within the industry and maintains trustworthy while professional relationships within the end of the day . We guarantee the effective leads to the limited time. Our process of designing, development, quality assurance and deployment gives our customer higher value and result.
MS Excel / Data Entry 95%
Urdu - English - Arabic Typing 100%
Digital & Social Media Marketing 100%
To provide the simplest value to the purchasers and moving towards becoming the industry leader, Baigsapp's focus is to create a well-diversified team where adapting new techniques would be taken as a challenge and insurance of customer satisfaction becomes an integral a part of the business. To be ready to modify working techniques consistent with the rising demands within the markets to supply timely and appropriate services having value creation as its essential part.
We understand this need of IT assistance to the companies . we offer our customers a platform where IT solutions convert their businesses into a trend setter of the company world.
1. Conceptualize
We observe and analyze your business needs, then strategize it according to draft the solutions. We adopt your business themes, implement the ideas then map these all as a unique, and relevant concept.
2. Market Research
We do the market research for your business, analyze the current statistics then work on those platforms from where we can ignite the flare of business development. We implement these market statistics in different marketing domains.
3. UI Design
We convert concepts into functional designs for your idea.
4. Integration
We integrate the conceptualization and market researches together according to current dynamics. Afterward, we integrate the web and apps to different online portals to generate greater potential customers and higher visibility. 
5. Backends
We develop full-scale backends to support applications across all platforms
6. On-Time Delivery
Not only the quality services but we try our best to deliver it on-time in a given time-frame avoiding the hassle of time inconvenience.